Air Conditioner Maintenance Services in Columbus, OH
Seasonal maintenance allows us to find minor issues before they escalate into major problems that usually bring about A/C breakdowns. Maintenance gives our technicians the opportunity to assess your system and make recommendations and perform tasks, which will extend the lifespan of your air conditioner, increase its efficiency, and prevent breakdowns.
If your home's A/C is ready for maintenance, call the experts at Five Star Heating & Cooling. Our service technicians are happy to perform a tune-up on your A/C before the sizzling months of summer get underway here in Columbus. Take the extra steps to protect your investment by scheduling A/C maintenance today!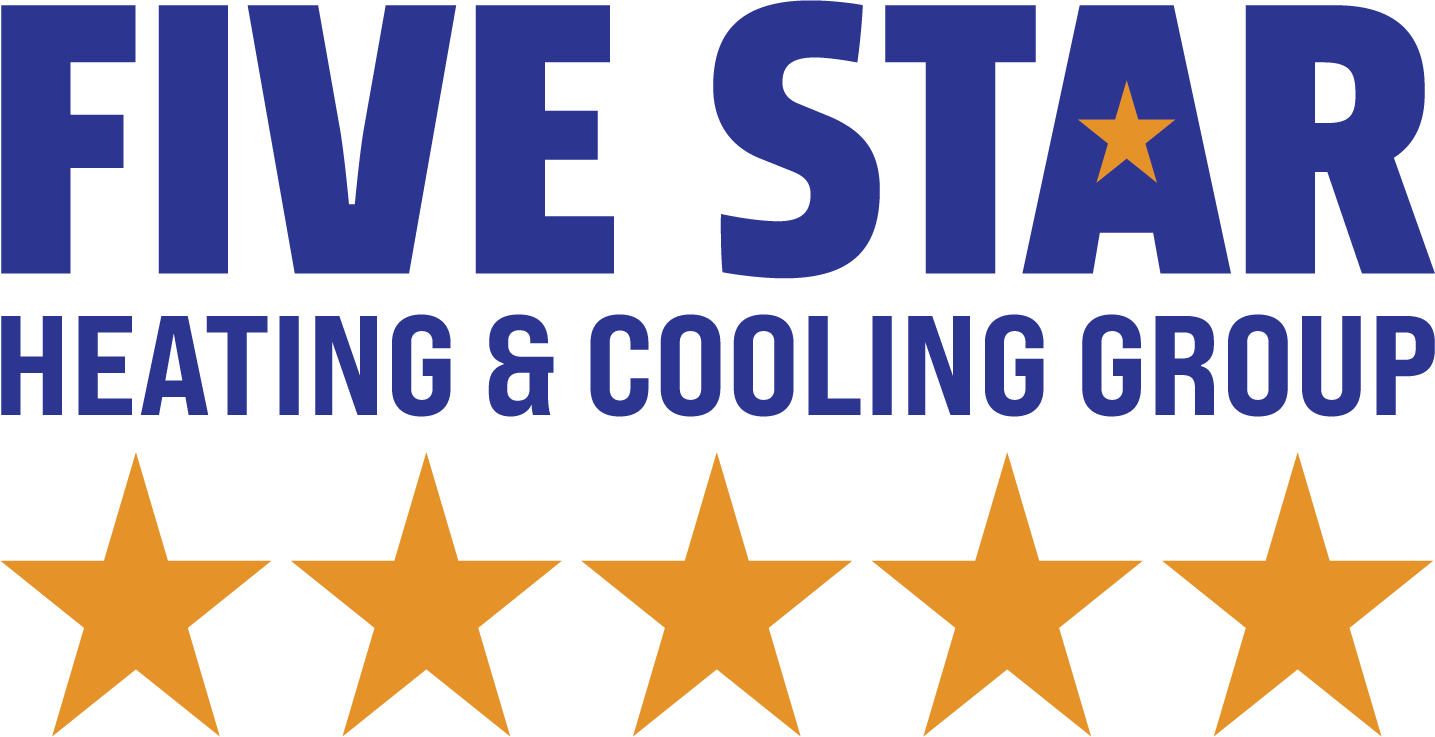 $49 A/C Tune-Up + Check Out
Save $80 | Regular $129
A/C Tune-Up + Check Out
Tune-Up Your A/C
Keep your air conditioner healthy and working at optimal speed with regular maintenance services provided by a Five Star professional! We'd love to give your A/C a tune-up to make sure you're good to go for summer. Claim this special offer today!
Benefits of A/C Maintenance
There are plenty of benefits to utilizing our very cost-effective, seasonal A/C maintenance services. Maintenance is a smart way to avoid unexpected breakdowns because our A/C technicians probe for issues you might not know about, things that could evolve into bigger problems during the summer months.
Better Energy Efficiency

Let's be honest, who isn't looking for ways to reduce their monthly energy bills? Because your air conditioner has a major impact on your home's energy efficiency, making sure it's up to par to perform as it should is essential. This is where maintenance comes in. Although maintenance might cost a little up front, the back end savings are well worth it. When you get your AC serviced by an HVAC professional, they'll ensure your air filter isn't dirty, your ducts aren't leaking, and your motor is operating properly. All of this will help to ease your energy bills while you stay cool.
Longer Lifespan of Equipment
On average, AC units usually have a lifespan of around 10 to 15 years when they are regularly serviced. However, when they are not consistently maintained, they start to develop wear and tear and they eventually break down, resulting in costly repairs or even requiring complete replacement. This is partly due to the fact that your system will overwork itself trying to keep up with demands while compensating for any issues it's dealing with. 
More Comfortable Environment
If an A/C unit is regularly maintained by a professional, it won't merely save you money and run a lot smoother. It will also make your home far more comfortable. Moreover, you won't be bothered by loud noises from malfunctioning equipment that's distracting you as you are trying to relax. Because of things like these, studies show a better running A/C which provides cool air with ease can help us sleep better at night. As such, your air conditioner has a big impact on your home's overall comfort level.
Improved Indoor Air Quality
A sometimes overlooked or ignored part of a home's comfort level is the quality of the air inside. Dirty air filters cause a home to be filled with particles, pollutants, and allergens that can make you miserable and sick. Air conditioner maintenance will keep your indoor air quality clean and fresh. Consider a HEPA air filter to make the air quality in your house as clean and healthy as possible. Depending on your system, air filters should be replaced or cleaned every month to every three months.
Preventative Maintenance Services Columbus, OH
Serivce Maintenance Agreement (SMA)
Our maintenance programs are set up in a way that will help you avoid costly breakdowns, as well as other sorts of damages and energy inefficiencies. When it comes to your home's valuable cooling system and all its related equipment, it truly pays off, in the end, to be proactive rather than being reactive. What's that mean? Preventing problems is far cheaper than responding to them!
OUR SMA INCLUDES:
Includes (1) Furnace/Heat Pump Tune-Up and Safety Check and (1) A/C Tune-Up and Check Out
Receive Priority Service – When you have a problem you go to the top of the list!
15% Discount on all repairs
50% off Diagnostic Service Calls
…and more!
Financing Options
Fast & Simple HVAC Financing
If you're looking some financial assistance in upgrading your home's HVAC system or covering the cost of repairs, we encourage you to check out our financing options. We at Five Star Heating & Cooling have worked for years with local financial institutions to assist our customers. Learn more about our financing options today!
When we arrive at your home for a service call, you can rest assured knowing our technicians arrive on time (and call you with an ETA), in one of our state-of-the-art service vehicles. We keep our service vehicles stocked with the latest HVAC tools and technology. We carry replacement parts, such as heat exchanges, pilot light, fuses, control boards, air filters, valves, and more.