Furnace Maintenance Services in Columbus, OH
Let's be real — your furnace was not a cheap purchase. Or, maybe you just moved into a house with a brand new furnace. Whatever your situation may be, your furnace needs regular attention to work at its best. At Five Star Heating & Cooling, we have expert maintenance technicians who will get the job done. 
Seasonal maintenance performed regularly by a professional will drastically increase the lifespan of your furnace and its efficiency, while decreasing your monthly heating expenses and keeping your home safe and warm. Moreover, if you have a new system, maintenance is often required to keep the warranty valid. Schedule Furnace Maintenance services with us today!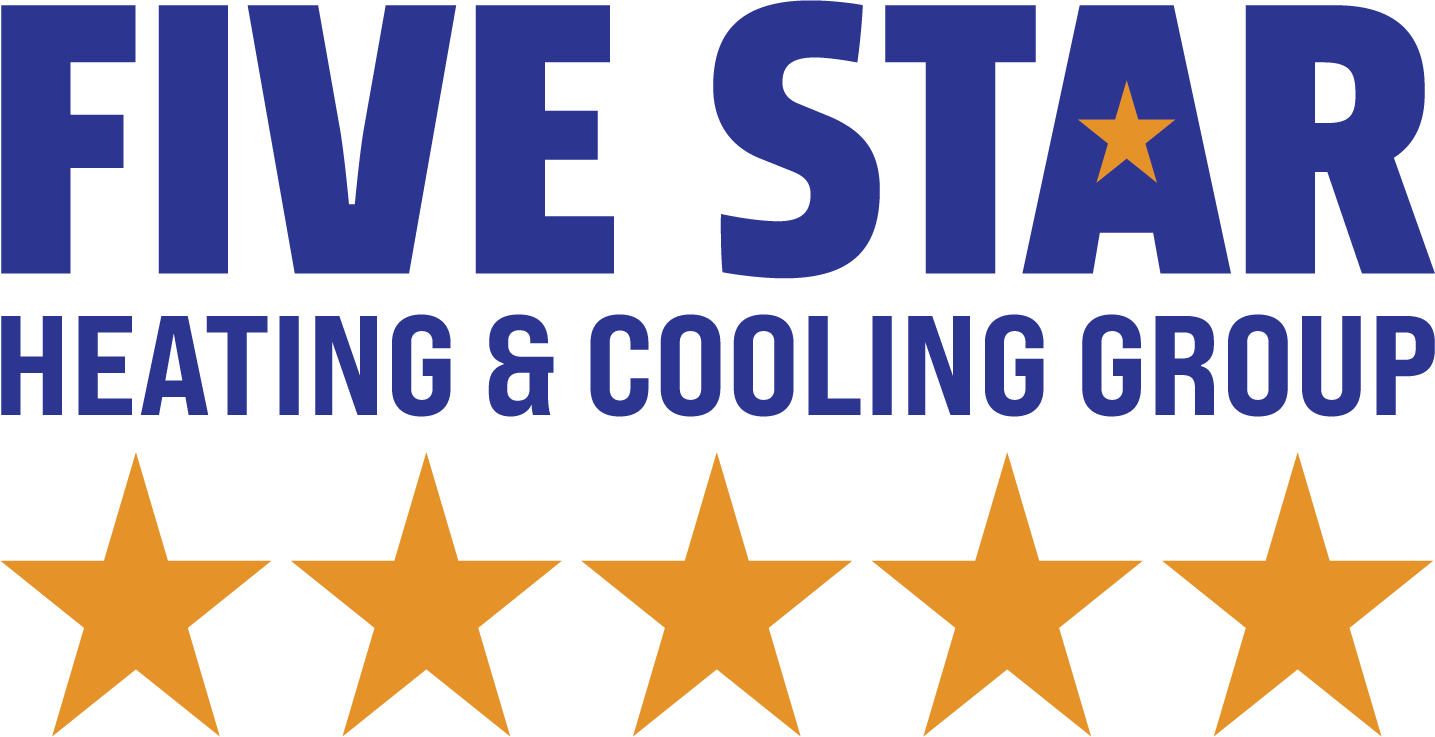 $129 Furnace Tune-Up + Safety Check
Save $20 | Regular $149
Furnace Tune-Up + Safety Check
Get a Furnace Tune-Up
Your furnace needs seasonal attention to perform at it's absolute best, saving you money in the long run. Our service team will gladly perform a Furnace Tune-Up + Safety Check to get your furnace ready for winter.
3 Benefits of Furnace Maintenance
Consistent seasonal maintenance is a furnace's best friend. Here are our top reasons why it should be done every season:
Lower Utility Bills
With regular maintenance, your furnace will run more efficiently throughout the winter months. Tune-ups provide attention to all of the systems. Keeping every part of the furnace working at full capacity helps to increase efficiency during operation, which in turn lowers utility bill costs.
Maintain Your Warranty
With a new installation usually comes a manufacturer's warranty. Many manufacturers require routine maintenance to keep the warranty valid. If the buyer forgets to have it done even once, the warranty is worthless. We strongly suggest homeowners play it smart by playing it safe.
Fewer Need For Repairs
Seasonal inspections allow for an opportunity to discover small problems before they turn into an expensive repair. The cleaning, lubrication, and assessment of your furnace keeps it running at peak performance, so you'll experience fewer breakdowns or problems over time.
Preventative Maintenance Services in Columbus, OH
Service Maintenance Agreement
We're always available to come out to your residence in the event of a furnace problem or some heating system breakdown.  However, to avoid these kinds of situations, we recommend taking advantage of our seasonal maintenance programs to have maintenance performed on schedule. Our Seasonal Maintenance Agreements (SMA) are designed to help you get the most efficiency out of your heating system, enhancing its performance and increasing its lifespan, while substantially decreasing the threat of unexpected problems later in the season.
From top to bottom, our friendly and highly-skilled furnace techs examine your system, investigating every single area searching for the slightest defect or problem. They especially look for things that could evolve into bigger problems down the road. In the end, this saves you money, time, and unnecessary stress!
To give you a better idea of some of the kinds of things we do during a tune-up and safety check, we present the following list:
Clean and adjust ignition/pilot assembly
Confirm proper and adequate ventilation
Cleaning fan's blower motor on indoor unit
Testing for carbon monoxide and gas leaks
Cleaning and adjusting main gas burners on furnace
Examining, tightening and adjusting electrical fittings
Calibrating the system's controls to ensure maximum efficiency
Testing safety controls, switches, and motors to confirm proper function
Measuring electrical draw on motors to confirm they are within safe operating ranges
…and more!
Financing Options
Fast & Simple HVAC Financing
If you're looking some financial assistance in upgrading your home's HVAC system or covering the cost of repairs, we encourage you to check out our financing options. We at Five Star Heating & Cooling have worked for years with local financial institutions to assist our customers. Learn more about our financing options today!
When we arrive at your home for a service call, you can rest assured knowing our technicians arrive on time (and call you with an ETA), in one of our state-of-the-art service vehicles. We keep our service vehicles stocked with the latest HVAC tools and technology. We carry replacement parts, such as heat exchanges, pilot light, fuses, control boards, air filters, valves, and more.