iWave-R Services

in Columbus, OH
With the recent global pandemic changing the way we live, the iWave-R® has grown in popularity as it is beneficial in cleaning the air and killing viruses in indoor air supplies. In addition, this air purification system requires no replacement parts or maintenance. It's a highly innovative device that can be installed inside the air ducts of any HVAC system.
If you're interested in improving your indoor air quality, schedule iWave-R services with the HVAC experts at Five Star Heating & Cooling today!
The iWave-R® is a highly innovative device that can be installed inside the air ducts of any HVAC system. It targets the outgoing air as it passes through the field of ions the system generates. These ions kill airborne mold, viruses, pathogens, bacteria, and allergens and remove other types of particles that may be causing odors, such as smoke. This is extremely helpful in providing superior indoor air quality without any ozone byproducts as a result of the process.
Unit is Self-Cleaning
To add to all of its convenience features, the iWave-R is a self-cleaning device that requires no maintenance or need for replacement parts.
Works within Duct System
The iWave-R is compatible with a majority of existing HVAC systems that utilize air ducts. Designed for universal mounting, the iWave-R typically installs inside or outside of the duct, or it attaches magnetically near the indoor fan in the air handler.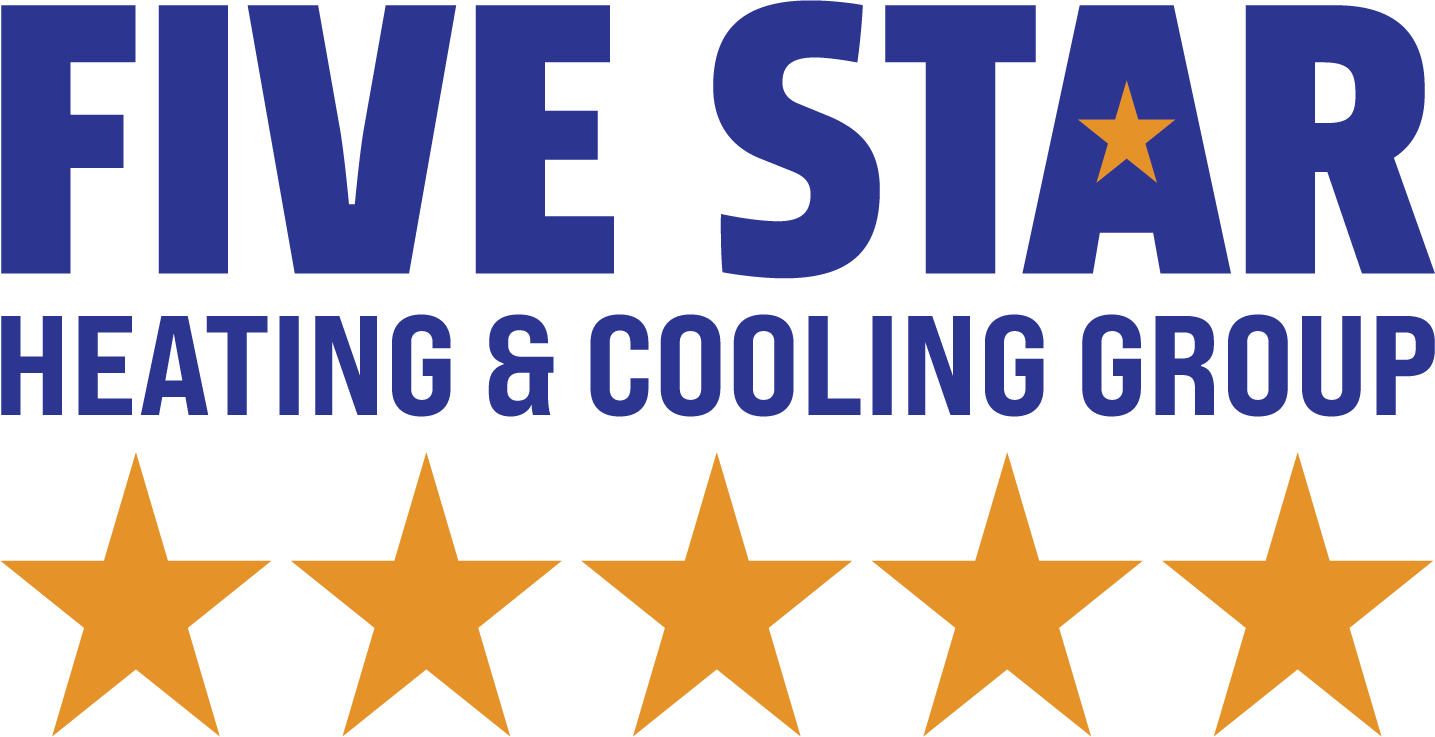 $899 iWave-R Air Cleaner + Installation
Save $300 | Regular $1199
iWave-R Air Purifier + Installation
With technology installed in over 200,000 applications, iWave-R® is the world's first self-cleaning, no-maintenance needlepoint bi-polar ionization generator designed specifically for treating air in residential duct A/C systems. Claim this deal today with Five Star Heating & Cooling in Columbus, OH.
Five Star Heating & Cooling Presents:
A Homeowner's Guide the iWave-R® Air Purifier
With Indoor Air Quality becoming such a relevant health issue today, Five Star Heating & Cooling advises Columbus, OH homeowners to take extra measures to safeguard their health and the health of their loved ones against indoor air pollution. That's why we recommend the iWave-R Air Purifier:
How Does the iWave-R Air Purifier Work?
Despite you not being able to see them, a home can be overflowing with airborne pollutants — with things like pollen, dust, dander, smoke and even pathogens like mold, bacteria and viruses. The residential iWave air purifier (iWave-R) goes into a residential HVAC system, inside the air ducts, to help clean the air in your living space.
When air passes over the iWave-R, ions produced by the device target passing pathogens and other airborne particles, creating a healthy environment without producing any harmful gases or byproducts. The iWave-R utilizes an innovative, patented needlepoint bipolar ionization (NPBI) technology to produce a balanced and equal amount of negative and positive ions. When these ions are shot up into the passing air stream, they break down pollutants and gases, transforming them into harmless compounds like oxygen, carbon dioxide, nitrogen and water vapor as seen in the diagram.
Indoor Air Quality Services in Columbus, OH
4 ways to Improve Your Indoor Air
"No Smoking Zone"
Cigarette smoke indoors can linger for a long time, causing harm to all who breathe the air. Not to mention the smell, and stained walls and furniture. We recommend designating a smoking area outdoors only.
Use Proper Ventilation
Kitchens and bathrooms especially need proper ventilation. Gas stoves are known to release dangerous gases such as nitrogen dioxide and carbon monoxide. Electric burners and stoves are no exception. 
Vacuum Regularly
Carpets and rugs act somewhat like a filter by capturing tiny particles like dust and dirt and other impurities such as dander and things brought into the home from the outside. Because they tend to trap all these particles in their fibers, vacuuming once a week will improve the indoor air.
Preventative Maintenance
Our certified technicians perform an extensive list of procedures that include cleanings and examinations; they carefully analyze your HVAC system and conduct a list of system checks and inspections; they analyze the condition of your air ducts and check your system's air filters and look for any other area that merits attention.
Financing Options
Fast & Simple HVAC Financing
If you're looking some financial assistance in upgrading your home's HVAC system or covering the cost of repairs, we encourage you to check out our financing options. We at Five Star Heating & Cooling have worked for years with local financial institutions to assist our customers. Learn more about our financing options today!
When we arrive at your home for a service call, you can rest assured knowing our technicians arrive on time (and call you with an ETA), in one of our state-of-the-art service vehicles. We keep our service vehicles stocked with the latest HVAC tools and technology. We carry replacement parts, such as heat exchanges, pilot light, fuses, control boards, air filters, valves, and more.