Heat Pump Maintenance Services in Columbus, OH
Year after year,  our beloved heat pumps thrive outside in the most extreme Ohio weather, providing us comfort inside from the elements outside. And, regardless of whether Mother Nature serves up a bone-chilling winter or yet another scorching hot summer, we depend on our heat pumps year-round for relief. To guarantee these systems perform at their best for years to come, to save money on heating costs and prolong their lifespans — we assure you there's no substitute for seasonal maintenance performed by a local, reputable certified HVAC technician.
If your heat pump is ready for maintenance, call the experts at Five Star Heating & Cooling. Our service technicians are happy to Heat Pump Tune-Up before the sizzling months of summer get underway here in Columbus. Take the extra steps to protect your investment by scheduling heat pump maintenance today!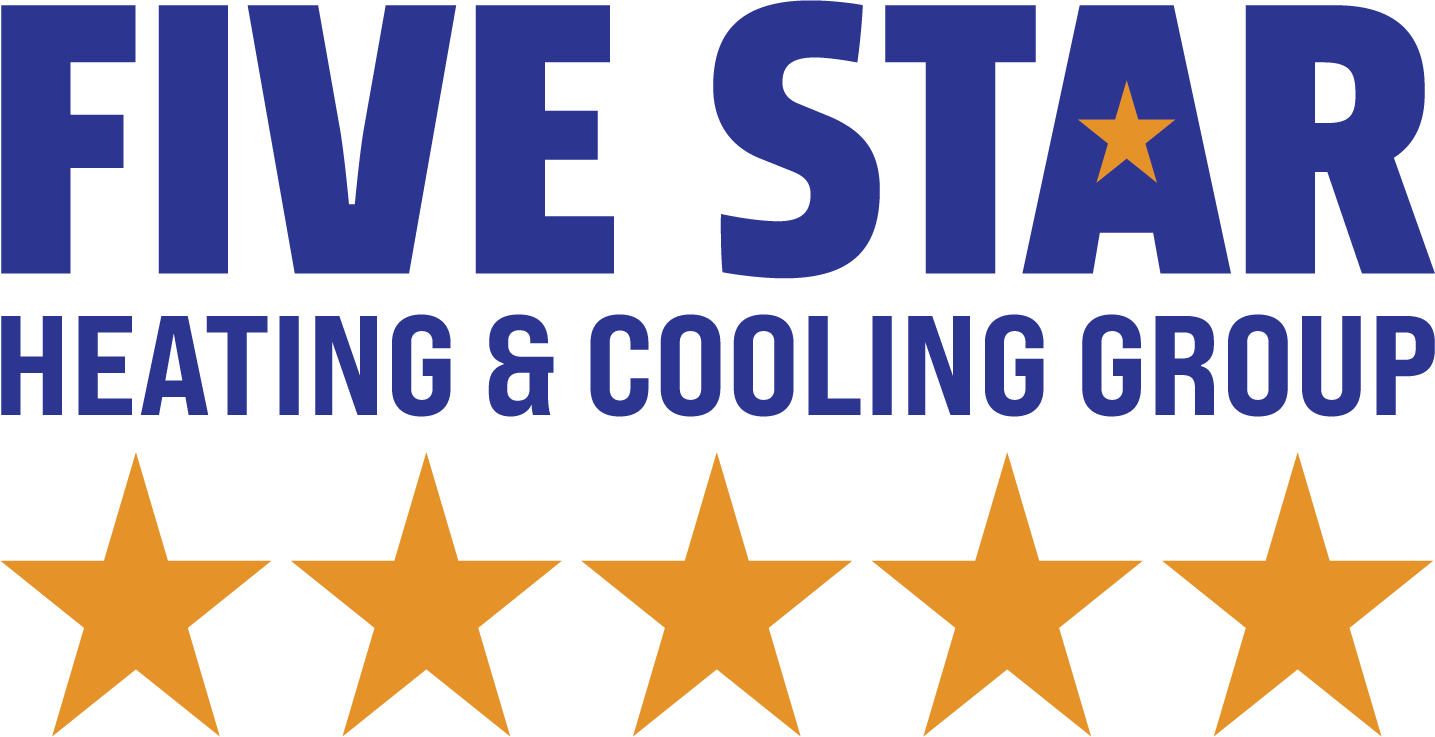 $69 Heat Pump Tune-Up + Check Out
Save $60 | Regular $129
Heat Pump Tune-Up + Check Out
Tune-Up Your Heat Pump
Keep your heat pump healthy and working at optimal speed with regular maintenance services provided by a Five Star professional! We'd love to give your heat pump a tune-up to make sure you're good to go for the next season. Claim this special offer today!
Benefits of Heat Pump Maintenance
Much like a central air conditioner, a heat pump needs proper airflow through its indoor and outdoor coils in order to provide the year-round comfort we pay for and deserve. Guaranteeing our heat pumps are clean and receive regular preventative maintenance helps us avoid costly and inconvenient heat pump breakdowns and inefficiencies.
Increases Unit's Lifespan
Because these systems are so expensive to replace, maintenance should be a staple in any home improvement plan. Maintenance prolongs the useful lifespan of the system, enabling it to perform at its best, which also reduces energy costs.
Avoid Unexpected Breakdowns
When a professional inspects your heat pump as scheduled, you'll never run into surprise repairs. Often times, these issues will be found during a tune-up. Save yourself from surprises!
Decrease Wear and Tear on Parts
Having a professional clean your coils and replace the air filters promotes free airflow, which prevents wear and tear that could raise energy costs and reduce the heat pump's lifespan.
Preventative Maintenance Services Columbus, OH
Serivce Maintenance Agreement (SMA)
Our maintenance programs are set up in a way that will help you avoid costly breakdowns, as well as other sorts of damages and energy inefficiencies. When it comes to your home's valuable heating and cooling system and all of its related equipment, it truly pays off, in the end, to be proactive rather than being reactive. What's that mean? Preventing problems is far cheaper than responding to them!
OUR SMA INCLUDES:
Includes (1) Furnace/Heat Pump Tune-Up and Safety Check and (1) A/C Tune-Up and Check Out
Receive Priority Service – When you have a problem you go to the top of the list!
15% Discount on all repairs
50% off Diagnostic Service Calls
…and more!
Financing Options
Fast & Simple HVAC Financing
If you're looking some financial assistance in upgrading your home's HVAC system or covering the cost of repairs, we encourage you to check out our financing options. We at Five Star Heating & Cooling have worked for years with local financial institutions to assist our customers. Learn more about our financing options today!
When we arrive at your home for a service call, you can rest assured knowing our technicians arrive on time (and call you with an ETA), in one of our state-of-the-art service vehicles. We keep our service vehicles stocked with the latest HVAC tools and technology. We carry replacement parts, such as heat exchanges, pilot light, fuses, control boards, air filters, valves, and more.