HVAC Resource Center
Welcome to the Five Star Heating & Cooling Resource Center. This section is concentrated on answering homeowner's frequently asked questions, providing detailed information, how-to videos, and tips that will improve your buying decisions when it comes to your home's HVAC system.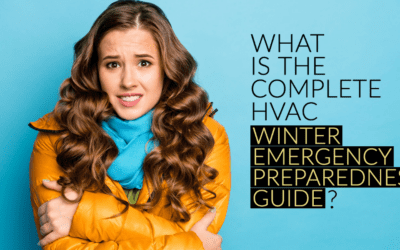 Many things can go wrong in winter, such as heating system failures or power outages, or even road blockages due to inclement weather. When situations like these arise, they can leave us feeling helpless and vulnerable. To alleviate stress, it is a good idea to be...
read more