HVAC Resource Center
Welcome to the Five Star Heating & Cooling Resource Center. This section is concentrated on answering homeowner's frequently asked questions, providing detailed information, how-to videos, and tips that will improve your buying decisions when it comes to your home's HVAC system.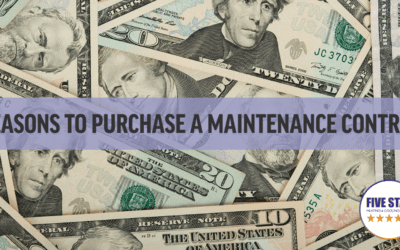 Keeping up with your home's HVAC maintenance is crucial. Nevertheless, you may forget about it with all of the other household chores on your to-do list. To help keep up with your HVAC's maintenance needs and ensure your equipment is running at optimal efficiency,...
read more