HVAC Resource Center
Welcome to the Five Star Heating & Cooling Resource Center. This section is concentrated on answering homeowner's frequently asked questions, providing detailed information, how-to videos, and tips that will improve your buying decisions when it comes to your home's HVAC system.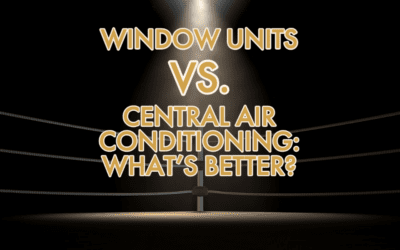 What are the advantages and disadvantages of window air conditioners versus central air conditioning systems? Well, each type of cooling unit does have its own benefits, so does one work better than the other, and is there a smarter choice? These are all great...
read more